Corporate Social Responsibility
We have a relentless commitment to producing meaningful, comprehensive mobility packages aimed at conservation, alleviating the burden of energy prices on consumers, decreasing our country's dependency on individual travel, and increasing mass transportation.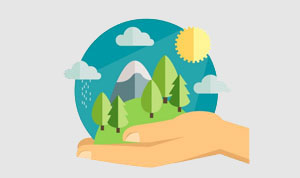 RESPONSIBILITY TOWARDS

Environment
The Organization has a minimal impact on the environment due to various protocols and because it is our nature to take the utmost care. However, we acknowledge that there is an undeniable and inevitable environmental impact associated with our daily operations. We aim to minimise any harmful effects by considering & implementing environmental standards which are of great importance. We strongly encourage the internationally established 3 R's
In the course of our operations we seek to identify opportunities to reduce consumption of energy, water and other natural resources. We also strive to re-use and recycle wherever possible and dispose non-recyclable items responsibly, thereby minimising our impact on the environment.
It is anticipated that by adopting simple, environment friendly initiatives, the Organization will raise awareness amongst stakeholders and the community at large.
The Organization regularly reviews its environmental policy to ensure that it reflects changes in regulations and the best practices. We aim to continuously monitor and manage the impact of our operations and develop initiatives to improve our environmental footprint.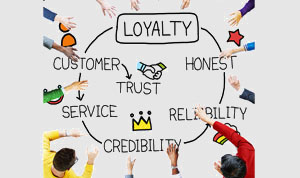 RESPONSIBILITY TOWARDS

Customers
The support of our customers is of primary importance to us. As a part of our responsibility towards them, we demonstrate the following
That our services are able to take care of the needs of the customers.
That we offer the best quality service in the industry.
Punctuality and consistency in our services
Affordability of Price for the services.
Quick and effective settlement of Grievances, if any, of the consumers.
RESPONSIBILITY TOWARDS

Employee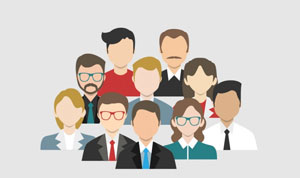 Every Business needs dedicated and talented employees. These employees put their best effort for the benefit of the business so it is the prime responsibility of every business to take care of the interests of their employees.If the employees are satisfied and efficient, only then the business can be successful. We firmly believe in and adhere to the following responsibilities towards our employees:
Timely and regular payment of wages and salaries.
Proper working conditions and welfare amenities.
Opportunity for better career prospects and growth within the organisation.
Job security as well as social security like facilities of provident fund, group gratuity.
Encouraging them to think and act as a team.
Scheduled training and development activities.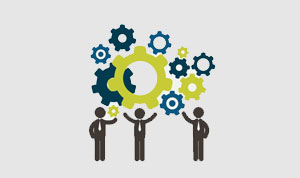 RESPONSIBILITY TOWARDS

Supplier
Suppliers and Vendors are an integral part of our services as their quality helps us to ensure quality of our service, and hence we value their inputs to a large extent, and this relationship works on the following basic tenets:
Placing regular orders for purchase of goods (spares, accessories and most importantly the high-end Vehicles)
Dealing on fair terms and conditions.
Availing reasonable credit period.
Timely payment of dues.
RESPONSIBILITY TOWARDS

Government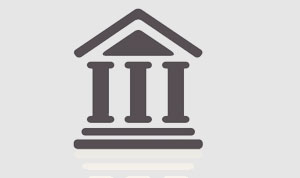 Business activities are governed by the rules and regulations framed by the government. We follow highest levels of ethics in complying with the applicable statutes by:
Setting up units as per guidelines of government.
Payment of fees, duties and taxes regularly as well as honestly.
Showing restraint in implementing monopolistic and restrictive trade practices.
Conforming to pollution control norms set up by government.